Global data provider.
We fuel digital campaigns and business solutions through high quality data with global reach
Use high-quality data to
deliver personalized ads
build custom segments
target your audience
analyze online behaviour
reach users on many devices
deliver personalized ads
build custom segments
target your audience
analyze online behaviour
reach users on many devices
Our high-quality data is
your campaigns' success
2,000+
predefined
segments
---
Enrich

your data and build own data-based solutions
Build custom data segments
Enrich CRM data
Run personalized campaigns
Test out effective retargeting
Create unique data sets
Find out more
---
Find

the right target group for your campaign
Access cookieless data
Create custom segments
Find audiences across various devices
Get look-alike audiences
Reach the right audiences
Explore audiences
---
Target

your customers with cookieless solution
Get accurate ID matching by using a database with over 50B profiles
Deliver relevant ads across different devices
Understand customers and their behaviors
Reduce ad waste by effective targeting
Check it out
We partner with international brands

















Trusted partner that delivers data from 200+ markets
Efficient technology
our technological platform processes data from billions of devices across the world
High-quality data
we provide verified data that undergoes rigorous quality checks regularly
Own data science team
our team helps you in preparing specific data sets that meet your business needs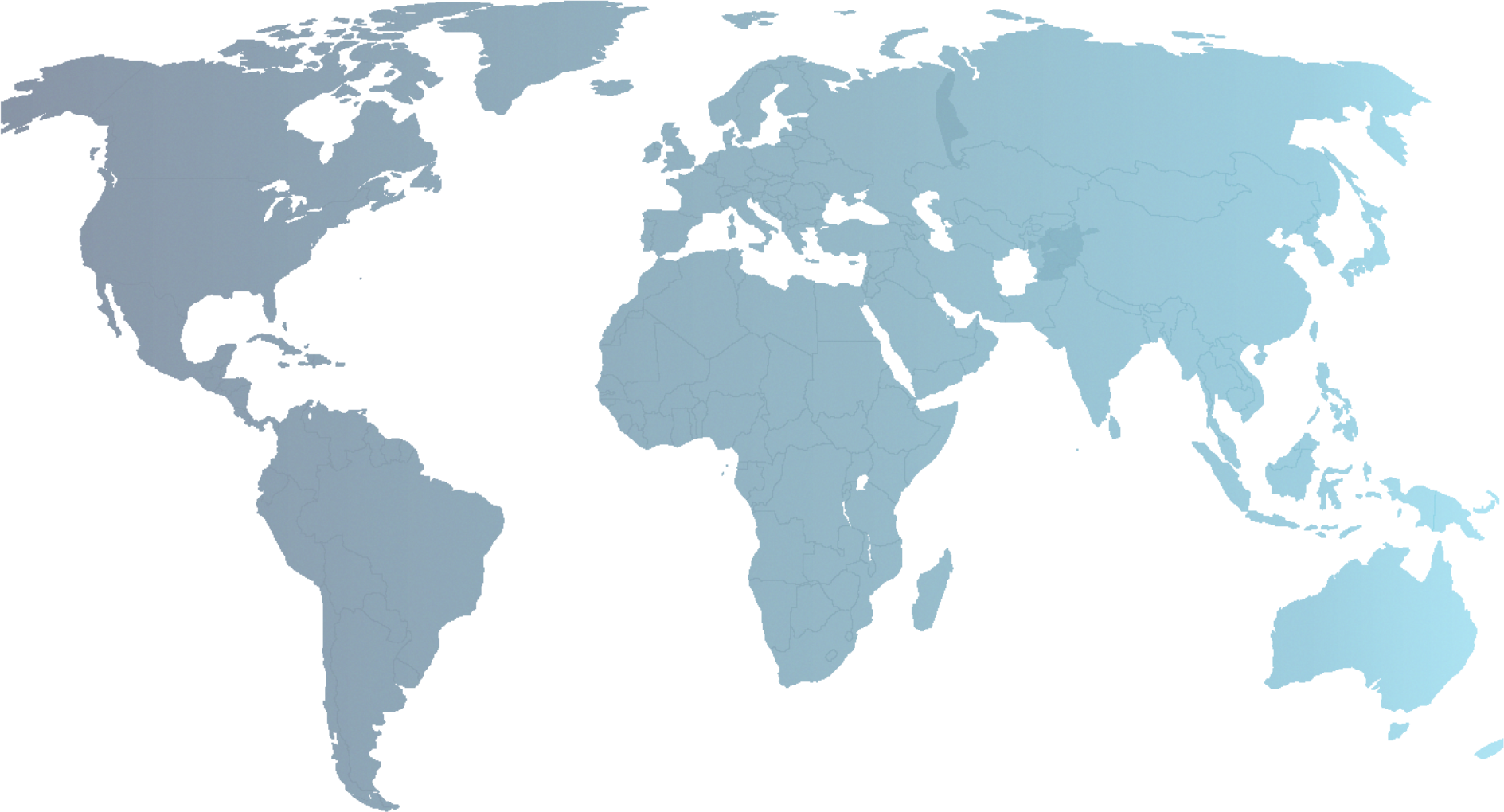 We process data

globally

.

North American and European markets are our main focus
Privacy-safe &
GDPR-compliant

data for reaching your new clients

We follow the best market standards (Transparency & Consent Framework by IAB)

We comply with GDPR & CCPA
Check what our customers say about our data
OnAudience plays a pivotal role in empowering the Microsoft Advertising platform through a global scale of high-quality data. This strategic collaboration has enabled our customers to seamlessly connect with their desired target audiences, resulting in maximizing campaign outcomes and remarkable performance metrics. With an unwavering commitment to professionalism, the OnAudience team tailors a personalized approach to every case, ensuring optimal results and unparalleled client satisfaction.
Partner Manager
Microsoft Advertising
OnAudience's data-driven approach has been invaluable to PubMatic as we build deep partnerships with the world's largest brands, agencies, and DSPs. OnAudience high-quality & custom audience segments help us showcase our industry-leading scale and efficiency, and to activate custom auction packages.
Senior Director, Audience Solutions, EMEA
PubMatic
We were looking for a reliable data provider who delivers specific audience data to fuel online campaigns. The OnAudience team proved to be a great choice due to their exceptional customer service, quick response time, and attention to detail. They seamlessly provided us high-quality, scalable audiences for our campaigns
Agency & Client Strategy Manager
MiQ
OnAudience have been a great partner to Intuizi since the early stages of our business – we have worked with them in a variety of ways, have problem-solved and experimented together to find innovative, creative and different solutions, and look forward to continuing that relationship over time
We have been happy OnAudience customers for a handful of years now because of their global coverage and ability to get the things we need done quicker than anybody else.
What's new at OnAudience
Check what's hot on the AdTech industry and read the latest news about OnAudience.
How to Enrich Twitter (X) Data for Greater Insights
Want to know how to use data to reach your customers?
Let's talk!
Contact us and let's talk about using data in your business.
Our team will choose the best data solution to your specific business needs.