Reach your audience globally with trusted data
Target your audience with high-quality data from over 200 markets to maximize your campaigns' efficiency
With our proprietary data platform we process data from over 18 billion devices to create high-quality segments ready to help you reach your target audience.
Improve your marketing.
Create a
audience-data experience
We deliver trusted audience data created with machine learning algorithms on the basis of data signals such as page views, urls, keywords or time spent on digital content. Users' profiles are constructed on our proprietary data platform with attention paid to details. You can choose data in two general areas.
Targeting
Choose our branded segments on top DSPs to find your target audience and reach them in programmatic campaigns.
Data enrichment
Use our raw data to get more knowledge about your users. Discover their interests, demography info, purchase intentions to create more personalized experience.
2,000+ segments to find your best audience
With our data you can easily find audiences by
demography
purchase intentions
interests
events
or create your own

custom segments
Need audience data to reach your target group effectively?
Let's talk!
We are a global data provider, ready to help you reach your desired audience in your chosen market. Let's talk:
find or create the right audience for your campaign
optimize campaigns with high-quality data
enrich your database with raw data
---
Our high-quality data is
your campaigns' success
2,000+
predefined
segments
---
Use GDPR and CCPA compliant data
We care about users' safety and privacy. Our data is GDPR and CCPA compliant. As a partner of IAB TCF, we collect users' consents to make sure we process the data legally, and we are a partner of trusted privacy-related market initiatives.
GDPR & CCPA compliant data
We respect Do-Not-Track headers and Opt-outs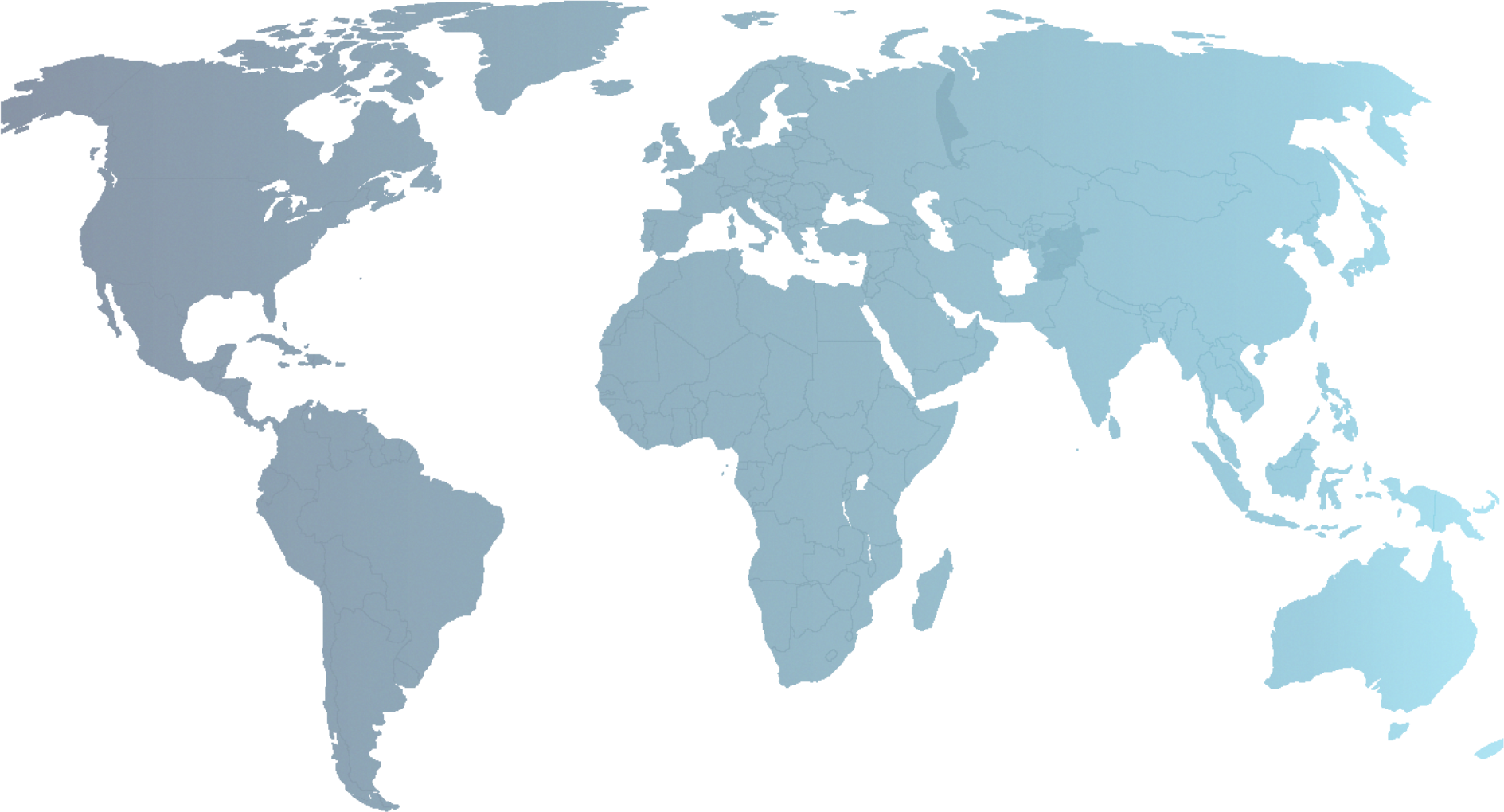 Data integrations with trusted global partners
We are a trusted partner of leading ad tech companies across the world. We are integrated with global DSP platforms and data distributors, so you can easily run campaigns to selected target groups by choosing our data on the preferred platform.
Get the audience data and reach your desired audiences
Leave your email and our data expert will contact you.
Dive deeper into Audience Data
Check what's hot on the AdTech industry and read the latest news about OnAudience.
The Power of CTV Advertising: 13 Reasons to Embrace the Trend